My Adventures as a Cake Artist

My youngest son, who's now 21, knows that I love a challenge. He came to me with a unique request for his birthday cake, he's requesting a Gigavolt cake. What is a Gigavolt you say? Well, he's a robot from a video game called Kirby Planet Robobot. I know, I know, I had to immediately look him up too.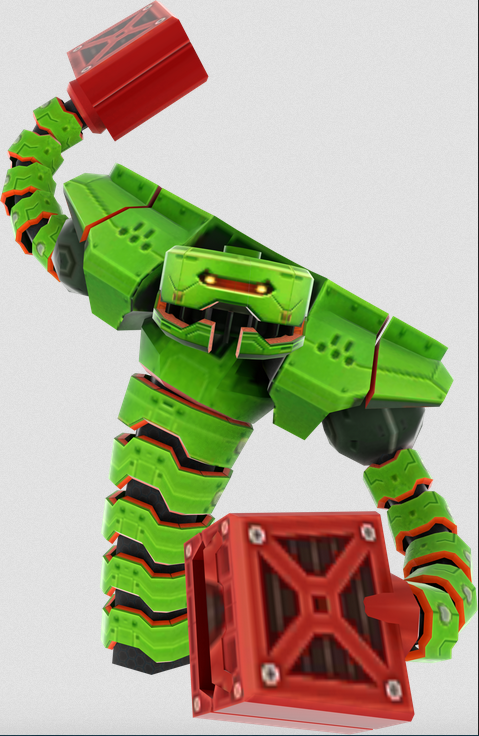 So now my adventure begans with designing how ...
Read Full Post »